2020-09-22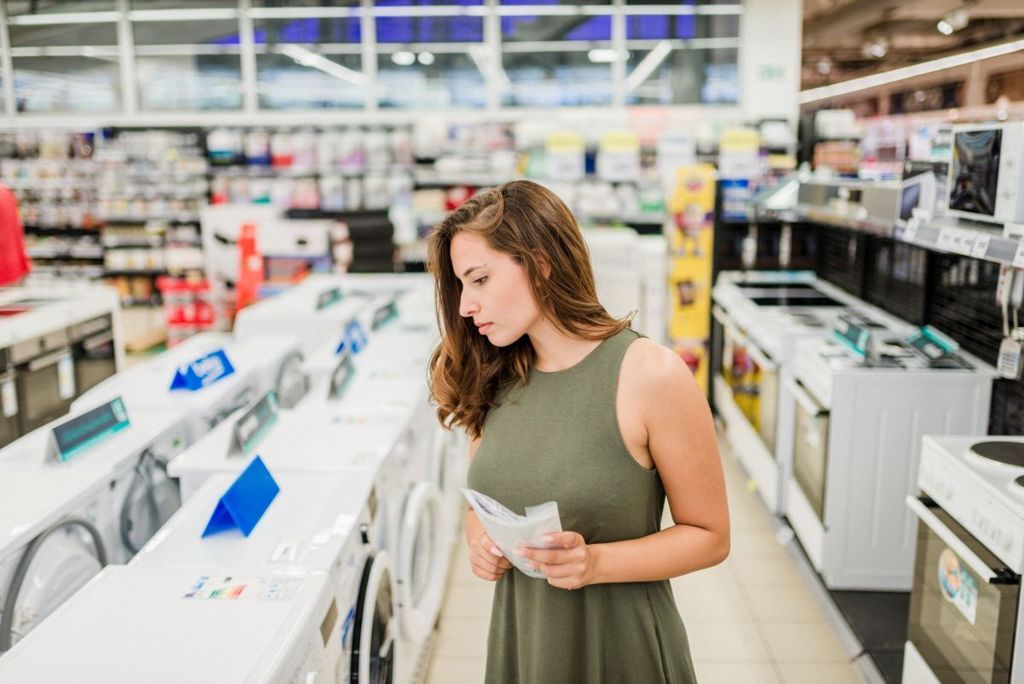 Get the Best Possible Black Friday Deal on Your New Washing Machine
Black Friday is a great time to get good deals on a washing machine. Washing machines are typically on sale every Black Friday. Black Friday specials make it possible to save anywhere from 25% to 60% on washing machines and dryers. As you look through Black Friday washing machine offers, there are several things to consider before going out to buy one.
First of all, it is worth narrowing down washing machine models and brands beforehand, so you don't compare apples and oranges. Washing machine specifications can vary greatly, so it is best to identify your needs early on and look for Black Friday deals and sales on the models that interest you. For this purpose, you should check out Black Friday ads issued by local retailers. So what is the best price for a washing machine on Black Friday? The LG and Kenmore front-loaders went for $599 in 2019. Respectively, those prices represent $300 and $150 discounts. This clearly shows that November, and specifically, Black Friday, is the best time to buy a new washing machine or dryer.
Black Friday Sales on Portable Washing Machines
In cases where you have limited space, are on the road, or are living in an RV, a portable washing machine is the perfect solution. Portable washing machines tend to be top-loaded, and they are priced as low as $240. On Black Friday, expect a number of portable washing machines to be on sale. There are also non-electric alternatives for when you are off the grid, like the WonderWash washing machine, which works on the principles of a hand-crank.
If you are in the market for a portable washing machine, you can't do better than Black Friday when it comes to deals, sales and specials. Check out your local retailers' Black Friday ads, and see if the model that interests you is on sale. You can also search for Black Friday washing machine deals online, on sites like Amazon and Wayfair.
Where Is the Best Black Friday Deal on a New Washing Machine?
So where is the best place to buy a washing machine on Black Friday. First of all, check out your local electrical appliance retailers. Big box stores like Target, Walmart and Costco, as well as electronics and electrical appliance chains like Best Buy, are also good places to check out. And as mentioned above, you can also find great Black Friday deals online. Prices will vary depending on where you live, and one advantage of shopping online is that prices will be the same no matter where your address lies.