2020-09-29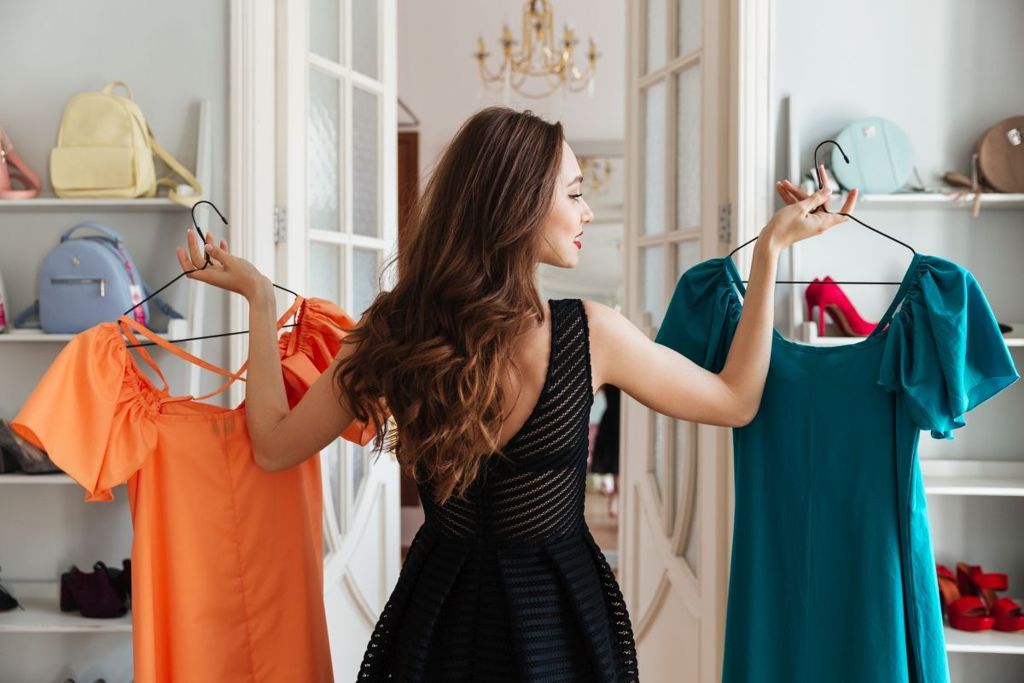 Save on Prom Dresses By Buying Them on Black Friday
Black Friday is probably the biggest shopping event of the year, when practically all retailers offer great deals on their products to sell off the existing goods and make space for entirely new collections – this obviously applies to prom dresses that are on sale on Black Friday. No matter when your prom will be held, you can plan ahead and get your prom dress on Black Friday to save money thanks to amazing deals on dresses that are available during the event. Although fashion is changing quickly and every season brings new collections and fads, prom dresses' designs have quite predictable directions of development – they are usually formal and their designs do not change very much year by year.
A prom dress is not a piece of garment that you would wear often. Moreover, it is usually quite costly as this is a dress meant for special occasions only – it requires luxurious materials and great tailoring skills to execute. All the more, it seems reasonable to buy prom dresses and other formal dresses that are on a Black Friday sale and enjoy the best deals of the year rather than splurging on them on a regular day.
Buying Wedding Dresses on Black Friday – Why not Save on the Dress While Keeping With Trends?
What about shopping for a wedding dress on a Black Friday sale? The situation is similar to prom dresses. Wedding dresses are probably the most expensive of all and they are worn only once (even in case of re-marrying, women rarely decide to wear the same dress twice). Retailers and chain stores such as Bloomingdales, BHLDN or Leehwa Wedding offer Black Friday deals on wedding dresses along with sales on favors, decorations and other wedding-related paraphernalia. Do the research before the end of November and get your wedding dress on Black Friday. It really pays off to get your formal dresses on a Black Friday sale.
Why Black Friday is the Best Time to Buy Cocktail Dresses?
Finally, we're getting to shopping for cocktail and party dresses on Black Friday – is it worth it? Sure it is. Party dresses, especially classic ones like cocktail dresses or black dresses, are on sale every Black Friday, so why not use this opportunity to get them at a considerable discount? Cocktail dresses and the iconic black dress are so universal that they will not go out of fashion, so it does not matter when you buy them as their designs are timeless and change very little over time. Black Friday is then the perfect occasion to buy a party dress.